Remember when it was stated that decriminalising homosexual sex acts was not the end of the world. Well it seems to herald the end of one thing and the start of another.
Yes, Gays Are Bullies
Boston Children's Hospital Gender Clinic – Here's what's really happening to children and teenagers!
Documenting chemical castration, irreversible surgeries, the people behind it, and much more.
Videos and names the hospital tried to hide.
A ghoulish ideology gone out of control!
May 1, 2023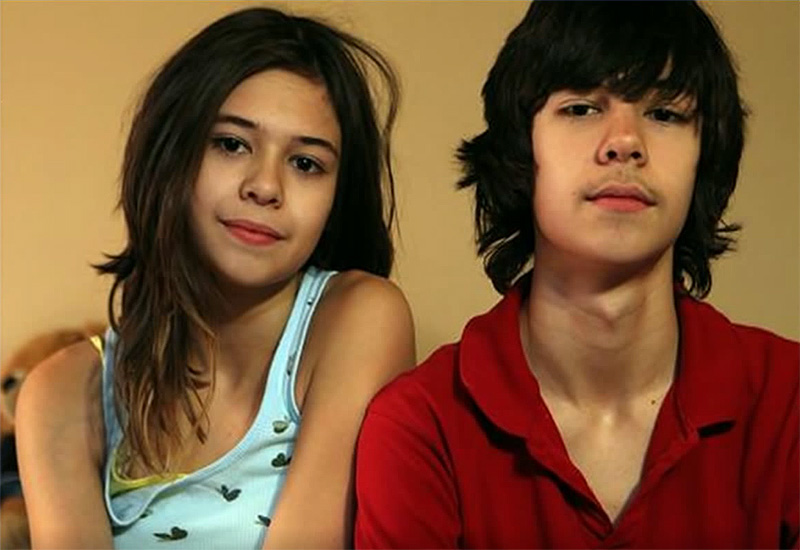 From a December 2011Boston Globearticle. These two boys were identical twins – until Boston Children's Hospital got ahold of them. In this photo, one twin (on the right) was 5'6″ tall and weighed 115 pounds. But after "gender" procedures, the other was only 5'1″ and weighed 100 pounds.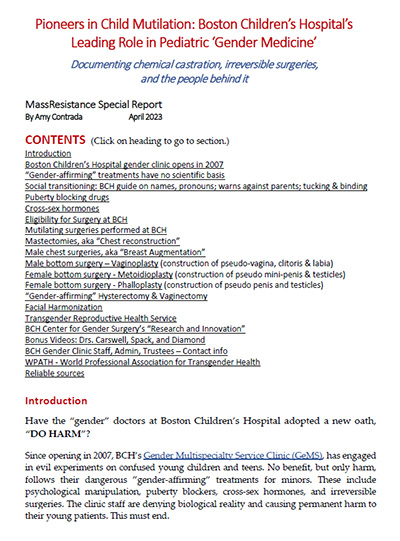 Read our full 70-page Special Report HERE
(Caution: Some very disturbing images and descriptions.)
People are becoming aware that there are now dozens of children's hospital clinics and hundreds of independent clinics across the U.S. (and many more around the world) that practice so-called "gender medicine" on young children and teenagers. (In addition, many – if…
View original post 926 more words