Yes, Gays Are Bullies
Editorial Team Note: Bout time someone made a stand. It's to the point where people are afraid to speak. It has to STOP and these parents know how to turn up the heat!
Houston MassResistance parents confront the library – on the way to "Drag Queen Story Hour" victory
Fearlessly turning up the heat!
Rabid LGBT activists, corrupt library officials, and even police try to stop parents.
February 27, 2019
Part 2 of 3
(Caution: Some explicit language below.)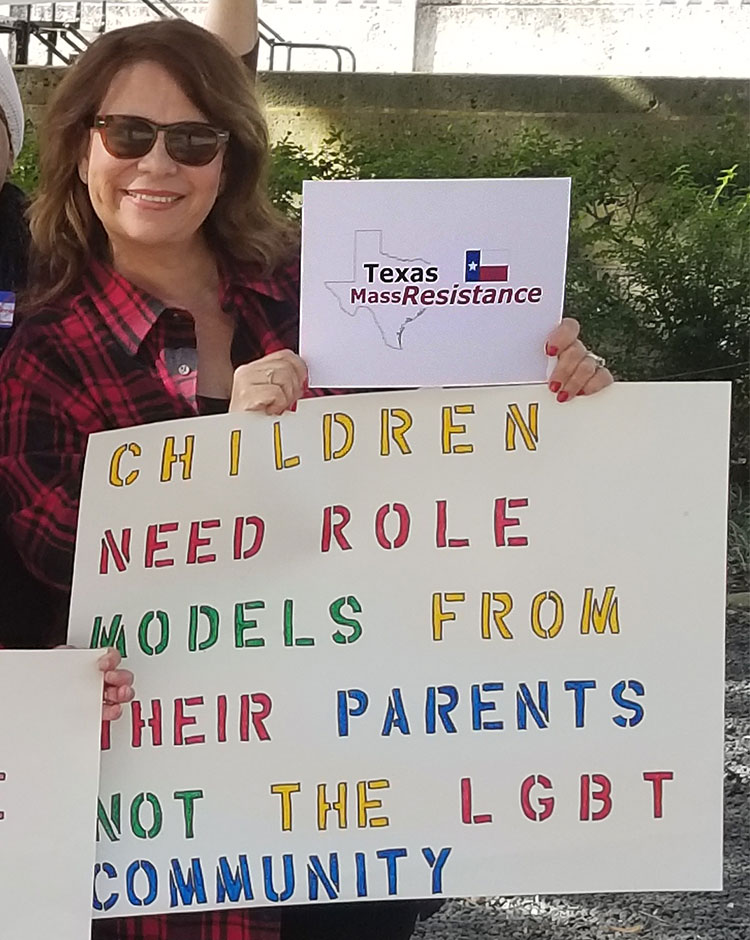 As we reported in Part 1, several pro-family groups had been battling the harmful "Drag Queen Story Hour" (DQSH) event in Houston, Texas since July 2018. In November 2018, Houston MassResistance parents jumped into the fight by directly confronting the city council and mayor during the public comment section at their meetings. After a three-month battle…
View original post 1,438 more words